Best EV conversion service
Making Electric Vehicles without adding New Vehicles
Pioneers in Electric Vehicles Research and Development incubated under IIT Delhi, the mecca of technical pedagogy in India
Vintage
Convert your beloved vintage car into electric don't pay for scrapping but pay for evolvement. Our in-house superior quality, all customizable battery, provides a reliable and tailor-fit solution to the customers' energy needs.e design team for all kinds of motors ranging from Induction motors, SRM Motors, PMSM motors to BLDC motors. Power ranging from 1KW to 37KW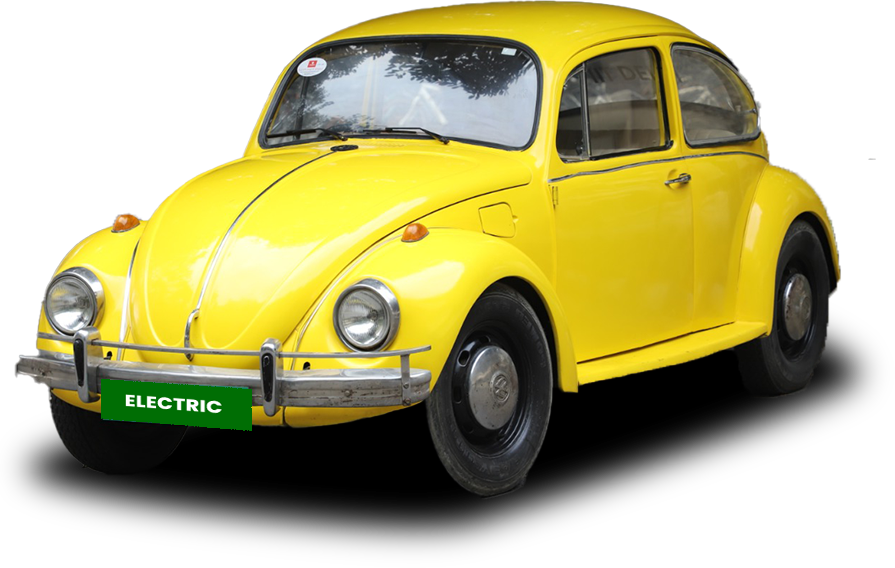 GYPSY
Our in-house design team for all kinds of motors ranging from Induction motors, SRM Motors, PMSM motors to BLDC motors. Power ranging from 1KW to 37KW 
An Austin 10 (1936 model) in working condition, is everything you could dream of. Would like to thank tadpole enterprises for converting this into EV and also maintaining the vintage touch. The driving experience was out of this world as all the controls and functions were smooth. Above all, the recognition you get when this masterpiece is on the road is something everyone craves for. Once again would like to thank Tadpole Enterprises for the effort and time they put into the car.
Kudos to Tadpole projects for retrofitting my Vintage Austin to Electric. They are extremely professional and have great minds working for them. The experience of driving electric Austin is out of this world. They have given new life to my car. I would recommend all enthusiasts and owners to give Tadpole a chance and to give rebirth to their old car.
am thrilled to write this testimonial for TADPOLE, a company that transformed my vintage car, an Austin of England Devon 40 model manufactured in 1950, into an electric-driven vehicle. This experience has been nothing short of phenomenal, and I cannot thank TADPOLE enough for the exceptional service they provided.